MIRABILIA in SEDONA
April 5-7
Sedona, Arizona
MIRABILIA
noun; events that inspire wonder, marvelous phenomena, small miracles, beguiling ephemera, inexplicable joys, changes that inspire quiet awe, eccentric enchantments, unplanned jubilations, sudden deliverance from boring evils; from the Latin mirabilia, "wonders : marvels."
This is an invitation to slow down, breathe deeply into the wisdom of your essence and that of Pachamama. Sedona is a special place with profoundly creative and healing energy. This retreat is for an intimate group of adventurers who wish to elevate their holistic well-being. Our days will be filled with mindful movement, meditation, nature, balancing our yin and yang. Show up for yourself and enjoy a much deserved weekend of self-care and blissings. Reconnect with Mother Earth, your greater purpose, deepest joys, and truest self. Nourish mind, body and spirit while making lasting connections with other likeminded, inspirational beings. Re-enter the world after our days together in the red rocks from a place of clarity and abundance, ready to share your brightened light with all around you.

SAMPLE DAY ITINERARY
· Guided movement and meditation
· Tea, coffee, elixirs and potions
· Breakfast and morning workshops
· Free time to explore Sedona
· Afternoon workshops and time on the land
· Shared dinner and nighttime activities
· Immersive practices weaving conscious moving, eating, and thinking
· Daily teachings of yoga, pranayama, meditation, plus other energetic and physical explorations
· Excursions and nature walks out on the sacred land of Sedona
· High vibrational, organic, delicious nourishment made fresh daily, with lots of l-o-v-e!
- Freshly collected pure and alive Sedona spring water
· Interactive experiential workshops on the healing power of plants and adaptogenic herbs
· Memory foam mattresses for your best rest
· Space to share with our tribe as you journey through our retreat
· Special curated gift bag for each soul to enjoy and take home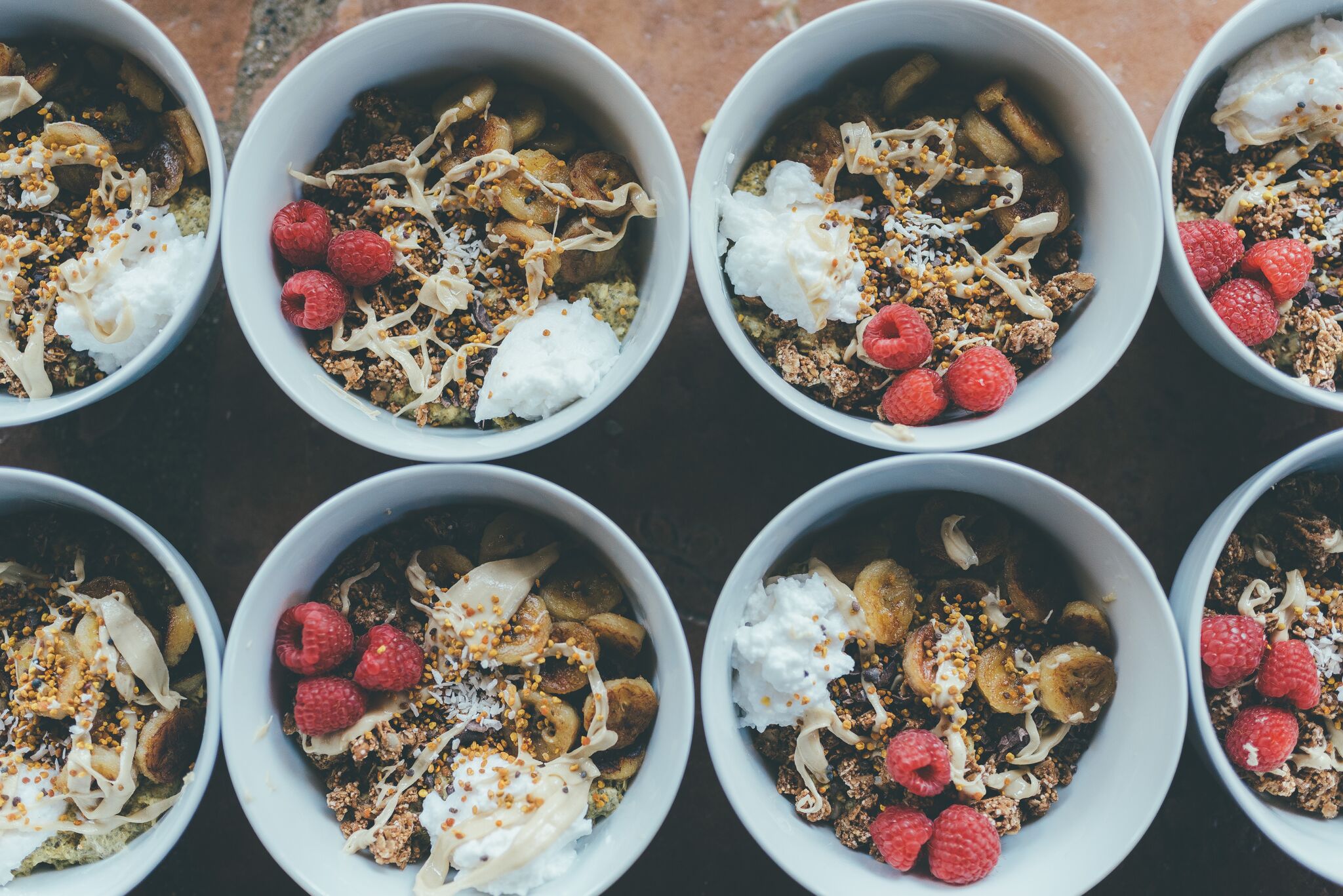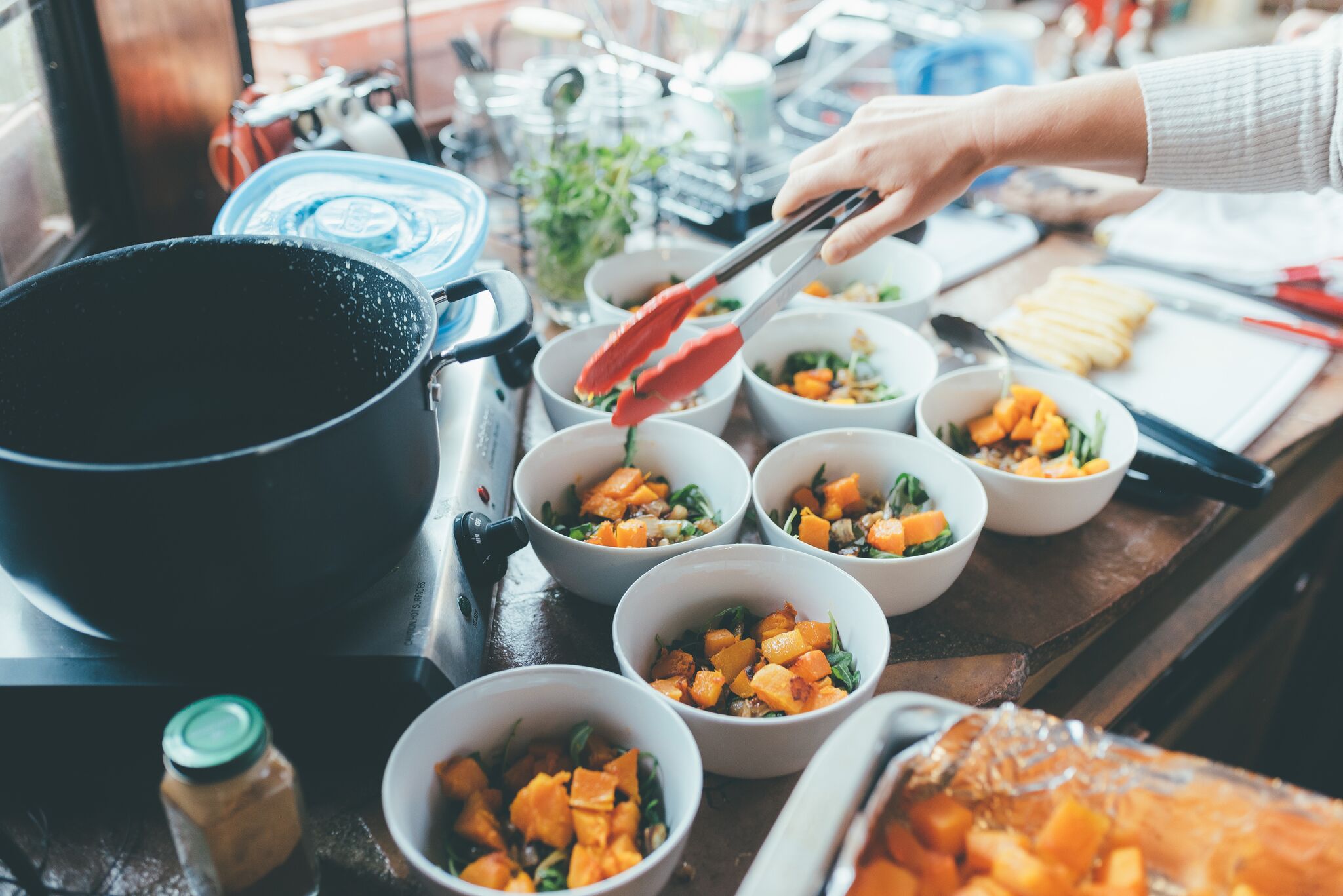 DETAILS
When: The retreat begins at 1pm Friday 4/5/19. We will disperse at 10am Sunday 4/7/19.
Where: Private residence in Sedona approximately 2 hours away from the Phoenix Airport. Airport shuttles and rental car services to and from Sedona are available.
Nourishment: 2+ Healthy meals, plus snacks and refreshments will be prepared daily and provided throughout our time together. All meals will be responsibly sourced, organic, gluten-free, plant-based, GMO free, refined oil and sugar free. You will be able to eat out in Sedona once each day to get a taste for what town has to offer. Unlimited access to freshly collected Sedona Spring Water, adaptagenic tonics, herbal teas, and coffees while at our retreat home.
Not included: Travel, airfare, transportation, purchases and parking in town.
Carpooling: …is encouraged! Those seeking carpool arrangements or planning to drive and would like to offer space in your vehicle for friends, please reach out. We and Mother Earth appreciate your generosity!
Cancellation policy: Please note, once booked this retreat cannot be refunded. In the event that you cannot come, you are welcome to gift your space to a friend
Deposit: A non-refundable deposit of $350 holds your space! Your remaining balance will be due one month before the retreat. Payments accepted by cash, check, Venmo, Apple Pay, or PayPal via paypal.me/megankenson
Pricing + Accommodation:
$699/pp - Communal space air mattress/sleeping pad of your own
$850/pp - Single (Twin)
$850/pp - Shared (King)
$1200/pp - Single (King)
Please message in the contact form for more details. Hope you can join!
Photos by Earth Bound Images